Description
MORE LASER PRODUCT OPTIONS
The Q8 handheld smart laser machine is a portable, battery-powered and fully autonomous marking machine.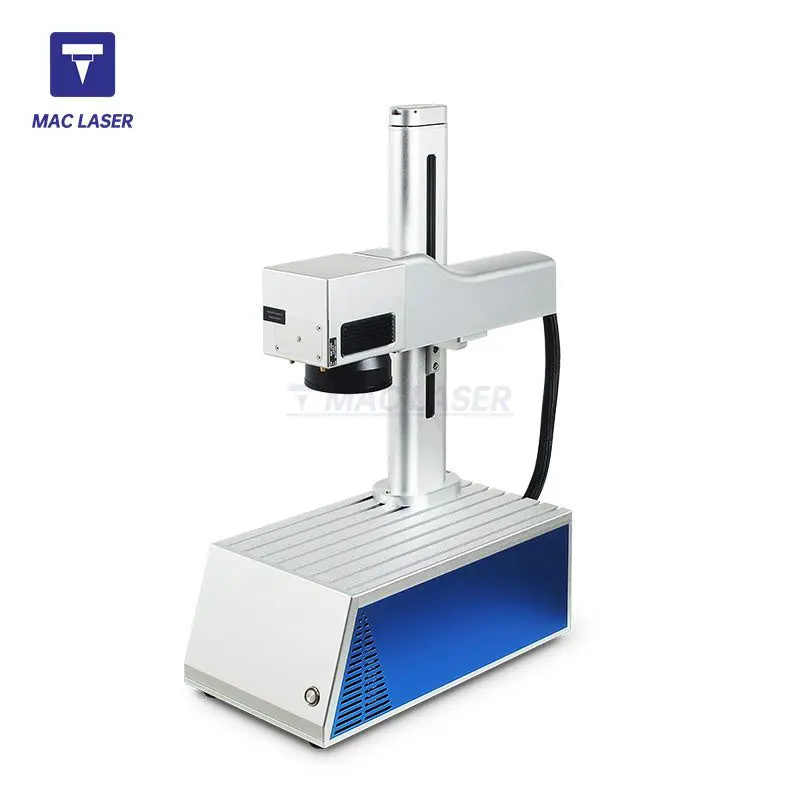 Its marking performance is comparable to that of a desktop machine. It can easily meet most common laser marking applications.
It is a special model specially developed by Mac Laser for the needs of simple, compact, flexible and convenient equipment.