Description
MORE LASER PRODUCT OPTIONS
It is a special model specially developed by Mac Laser for the needs of simple, compact, flexible and convenient equipment.
This model has a simple structure and a modular design, which has better stability and longer life.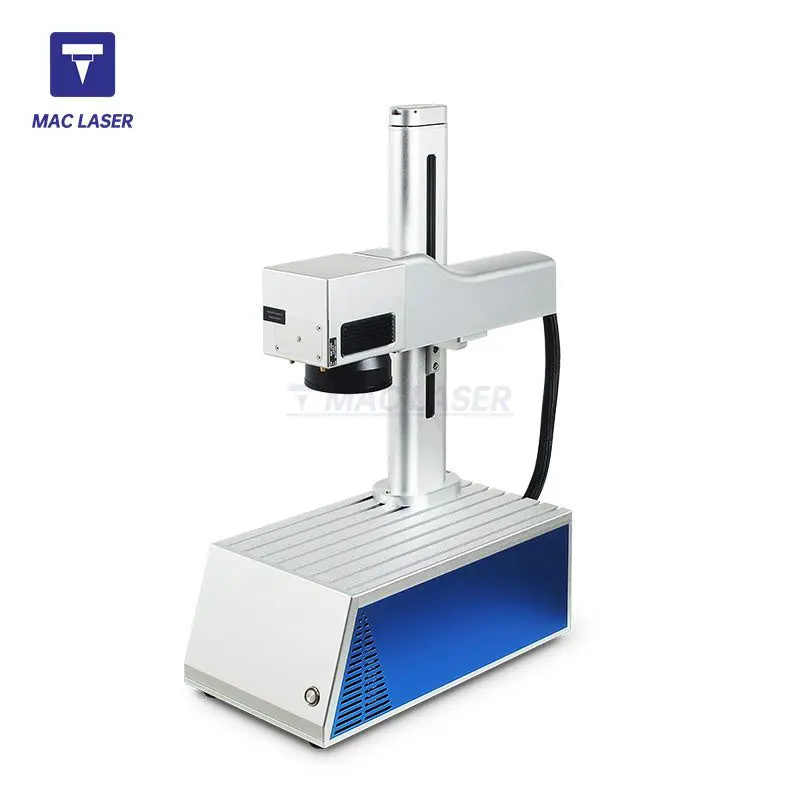 This model has the advantages of economical and affordable, high cost performance (computer is not included, you need to configure your own computer to use), the whole machine is small and easy to carry.