LASER MARKING & CUTTING & CLEANING & WELDING SOLUTIONS
MacLaser is a leading international laser manufacturer that can provide you with laser marking, cutting, cleaning and welding solutions. MacLaser's vision is to push the limits of laser technology and set new standards in the industry.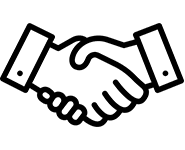 We are fully committed to provide the best solutions and customer experience. At every stage of the process, we push our limits as individuals and work together to make every project a success 
At the heart of MacLaser, our expertise, creativity and passion drive us to push the limits of laser technology and drive innovation in manufacturing.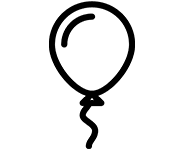 We embrace a "Work Hard, Play Hard" attitude and enjoy taking on complex challenges, collaborating, and improving ourselves as individuals. 
We contribute to the transition to a more sustainable manufacturing world through the development of a green technology and eco-friendly initiatives. 
Founded in 2008, MAC LASER is one of the earliest high-tech enterprises in China to develop laser marking machines.
We provide total solutions for laser processing equipment, including: laser marking machines, precision laser cutting machines, laser welding machines, laser cleaning machines, CCD positioning precision marking equipment, intelligent industrial manipulators, etc., and customize non-standard assembly line automation for enterprises Standard scheme.
If you are considering a UV Laser Marking Machine for your products, especially glass products, UV Laser should be the first choice.
This is a complete guide to UV laser marking machine in 2023.So if you want to know:
Whether your own product is suitable for a UV laser marking machine
What is the difference between UV laser and fiber laser
Want to learn more about UV laser marking machines