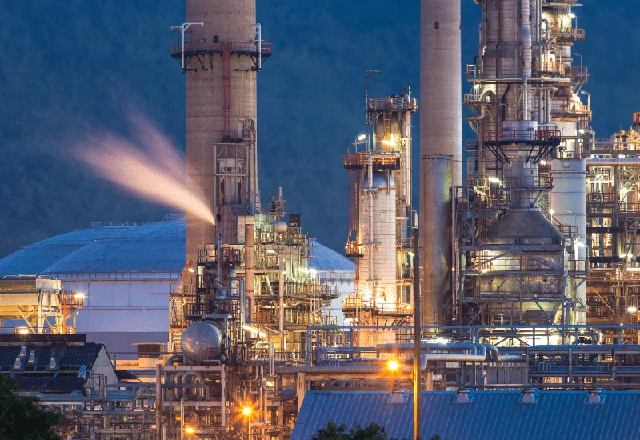 INDUSTRIAL LASER SOLUTIONS FOR OIL & GAS
Mac Laser provides state-of-the-art laser solutions to meet the needs of the oil and gas industry. Depth marking is essential for permanent traceability under harsh environmental conditions.
Our laser marking systems feature the fastest, deepest marking technology in the industry, and they're portable for added convenience. With our cutting-edge laser solutions, you can achieve the highest quality and most durable markings for your oil and gas applications.
APPLICATIONS FOR OIL & GAS DEVICE MARKING
Mac Laser offers portable, benchtop, combo and integrated traceability systems for oil and gas components, including:
FEATURED APPLICATIONS FOR THE OIL & GAS INDUSTRY
Fiber Laser Marking Machine for Oil and Gas Equipment
This machine is engineered to adapt to any environment and get up and running in seconds. Lasers can cover a wide range of applications.
RECOMMENDED LASER SOLUTIONS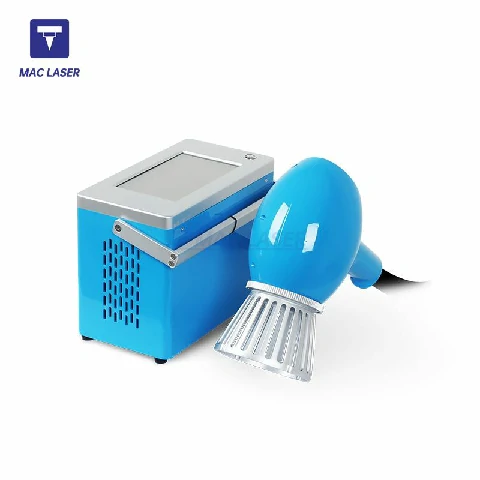 The Q8 handheld smart laser machine is a portable, battery-powered and fully autonomous marking machine.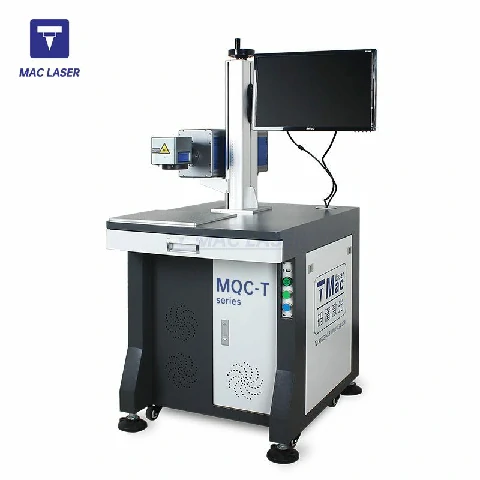 The MQC series CO2 laser marking machine of Mac Laser is a gas laser machine, which produces a wavelength of 10.6um, which belongs to the mid-infrared frequency band.
It has high peak power, high single pulse energy, and spot diameter optional features, Its performance in marking applications is more stable than traditional lasers.