INDUSTRIAL LASER SOLUTIONS FOR AGRICULTURE & HEAVY EQUIPMENT
Industrial laser solutions are an emerging technology that is rapidly transforming the agriculture and heavy equipment industries. Lasers provide precision and efficiency in manufacturing and maintenance processes, while also reducing waste and environmental impact.
The ability to cut, weld, and treat surfaces with laser technology has revolutionized the way that heavy equipment is built and maintained, while laser-guided systems and harvesting equipment have improved crop yields and reduced waste in agriculture.
The importance of industrial laser solutions in these industries lies in their potential to improve efficiency, reduce costs, and increase sustainability, making them an exciting area of innovation and development.
RECOMMENDED LASER SOLUTIONS
It has high peak power, high single pulse energy, and spot diameter optional features, Its performance in marking applications is more stable than traditional lasers.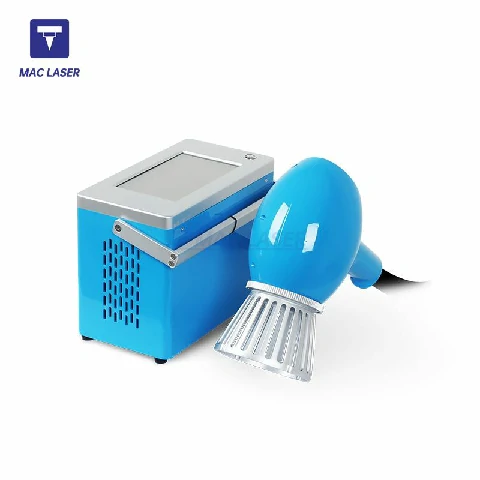 This is a portable, battery powered, fully automatic marking machine. Under normal use, it can keep working for 6-8 hours without cable dragging.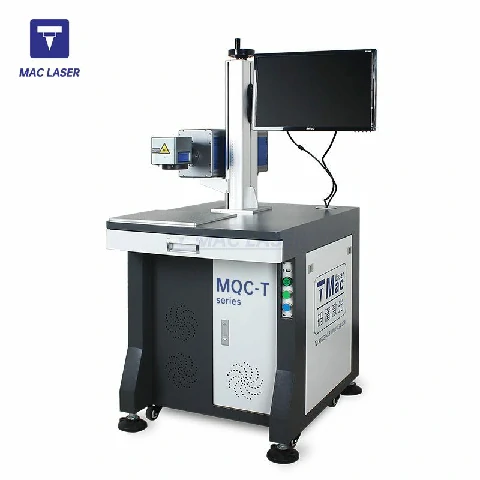 The MQC series CO2 laser marking machine of Mac Laser is a gas laser machine, which produces a wavelength of 10.6um, which belongs to the mid-infrared frequency band.