INDUSTRIAL LASER SOLUTIONS FOR AEROSPACE
Industrial laser solutions have become an essential tool in the aerospace industry, helping manufacturers achieve the highest standards of precision, efficiency, and safety.
These advanced and high-tech solutions utilize powerful lasers to cut, weld, drill, and mark aerospace components with extreme accuracy.
The benefits of industrial laser solutions for aerospace are numerous, including faster production times, reduced human error and waste, and improved environmental sustainability.
BENEFITS OF LASER TECHNOLOGY FOR AEROSPACE
RECOMMENDED LASER SOLUTIONS
It has high peak power, high single pulse energy, and spot diameter optional features, Its performance in marking applications is more stable than traditional lasers.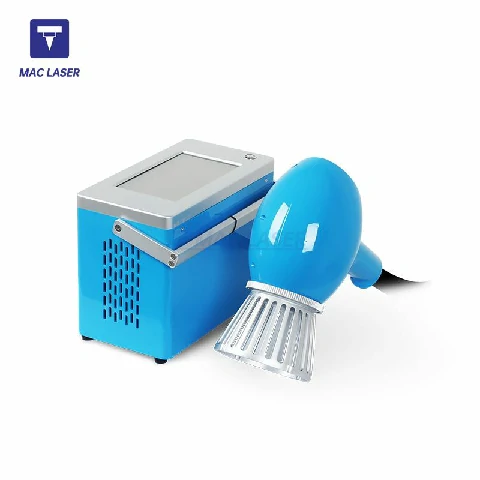 This is a portable, battery powered, fully automatic marking machine. Under normal use, it can keep working for 6-8 hours without cable dragging.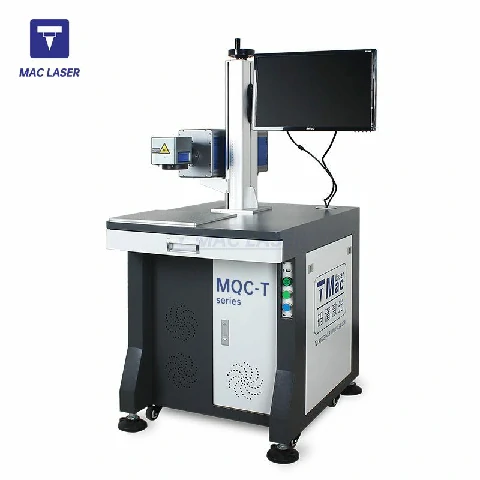 The MQC series CO2 laser marking machine of Mac Laser is a gas laser machine, which produces a wavelength of 10.6um, which belongs to the mid-infrared frequency band.