Description
MORE LASER PRODUCT OPTIONS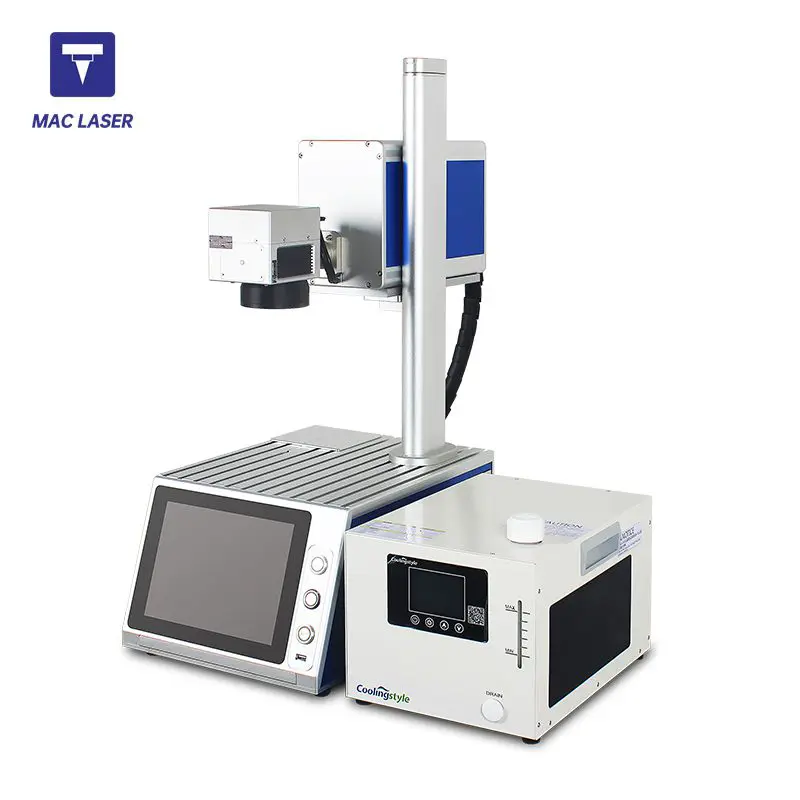 MZF-B Portable UV Laser Marking Machine, which is a special model specially developed for the needs of high precision marking, wide range of applications and simple, compact and flexible equipment.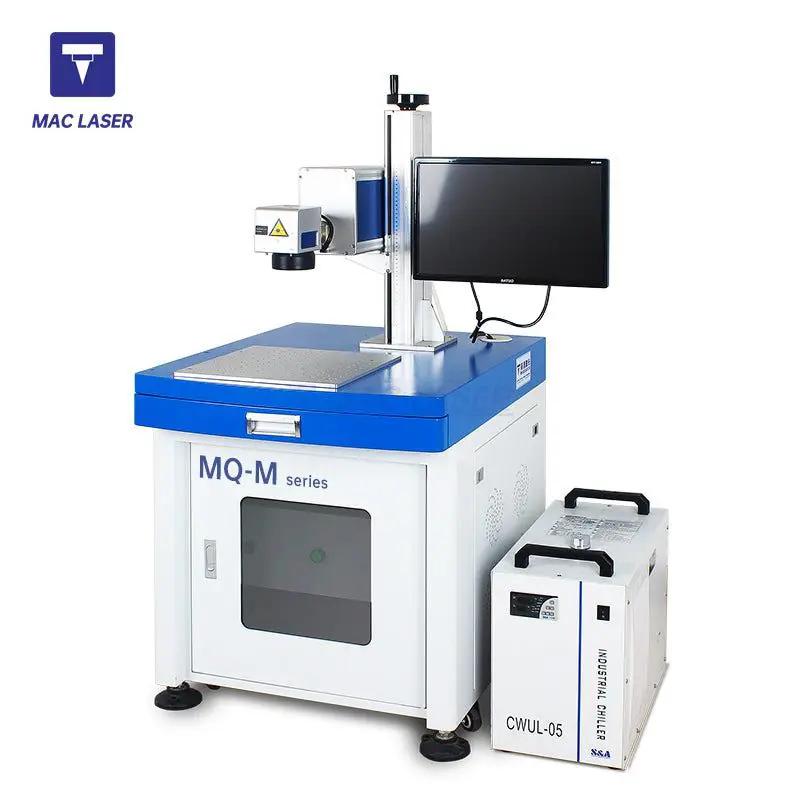 Ultraviolet light focusing spot is very small, processing heat-affected zone is very small and it is more suitable for ultra-fine marking of various materials.
The UV series UV flying laser marking machine is a high-speed continuous marking model designed to improve productivity.